Friday, November 11 at 7:30 p.m., NMHU Music presents "Una Serenata de Canciones". We are delighted to welcome three talented musicians: Dr. Kathleen Wilson, soprano; Dr. André García-Nuthmann, tenor; and Dr. Jessie Wenchieh Lo, pianist. They will perform a selection of vocal solos and duets as well as piano solos.
Catherine Wilson holds a BM in Music Education and an MM in Musicology from the University of Arizona and an Ed.M. and Ed.D. in Vocal Pedagogy/Music Education from Teachers College Columbia University. She performs the solo repertoire and presents workshops and master classes on vocal pedagogy and Latin American song around the world, more recently in Peru, Mexico, Colombia, Australia and Sweden.
The awards include two NEA scholarships, the Voice Foundation Van L. Lawrence Scholarship for "demonstrated excellence in voice teaching and active interest in the science and pedagogy of voice" and a Teaching Excellence from the University of New Hampshire. Dr. Wilson currently teaches private voice and is vice president for education for the Santa Fe Opera Guild.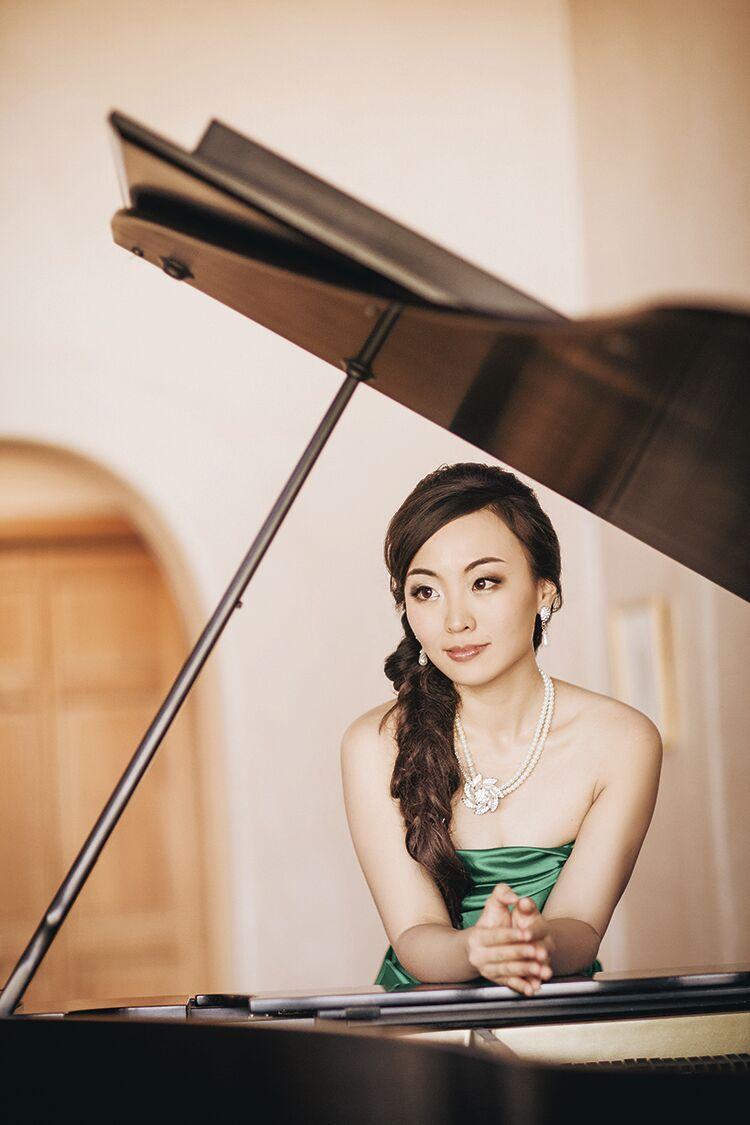 Dr Jessie Wenchieh Lo is a performing and recording artist, music teacher and musical director. Classical pianist, organist, clarinetist and singer, she has performed all over the world. Dr. Lo earned his Bachelor's and Master of Arts in Piano Performance from the University of Music and Performing Arts in Vienna, Austria, and earned his Doctor of Musical Arts in Piano Performance from Boston University .
Currently, Dr. Lo is Music Director of the National Dance Institute New Mexico in Santa Fe as well as a pianist for Eden United. Church in Bay Area California and pianist for United Church of Santa Fe New Mexico, where his weekly performances can be heard in person and online. Dr. Lo's Piano Studio offers in-person and online lessons with students of all ages from all over the world. For more information visit jessiewenchiehlo.com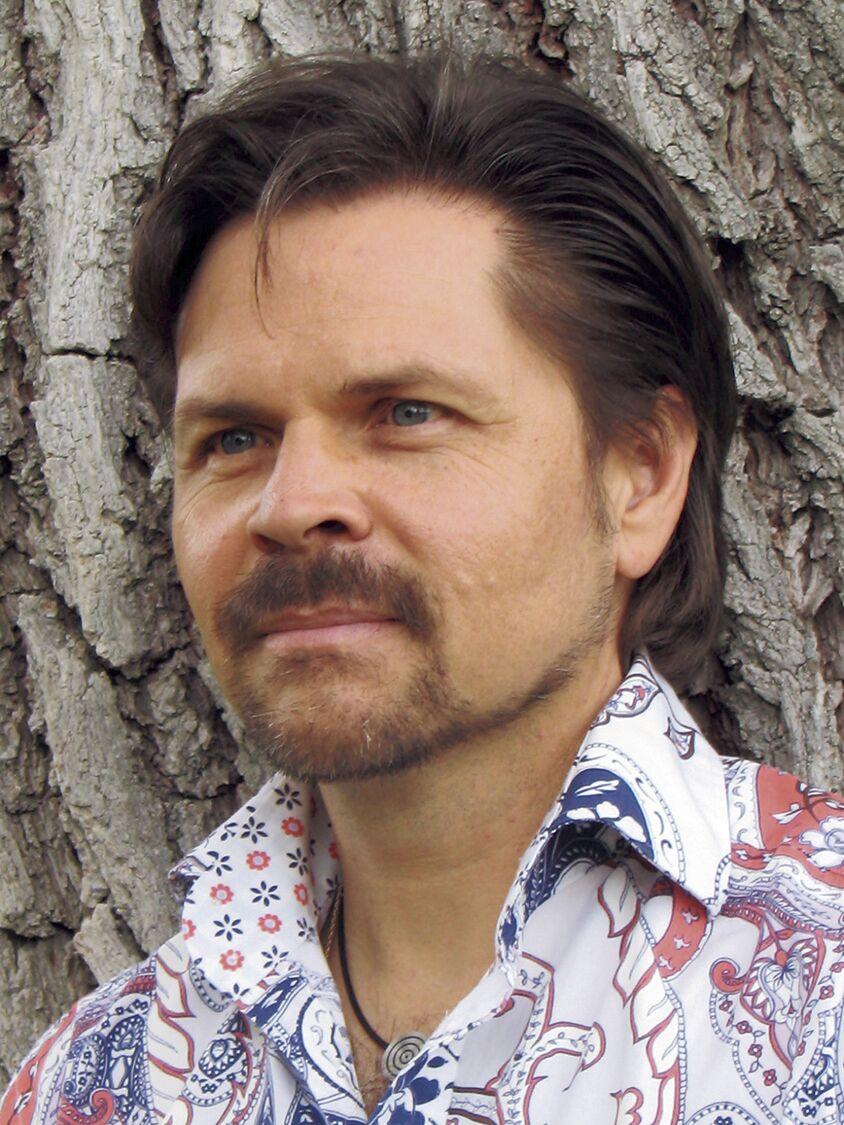 Although many of us know Dr André Garcia-Nuthmann, tenor, as our beloved music teacher and conductor of the NMHU community choirs and madrigals, André is well known as a tenor soloist. In the summer of 2009, André sang the tenor solo in a performance of Joseph Haydn's "Die sieben letzten Worte" in Eisenstadt, Austria. This concert was part of the commemoration of the 200th anniversary of Haydn's death.
Besides the oratorio, André has acted in several operatic roles, including "Don Giovanni", "Die Zauberflöte", "The Prima Donna", "The Bartered Bride", "Amahl and the Night Visitors" and "Bastien and Bastienne ". Her most recent role was as the "Mad Woman" in Britten's "Curlew River." Currently, André holds the Chair of Visual and Performing Arts at New Mexico Highlands University.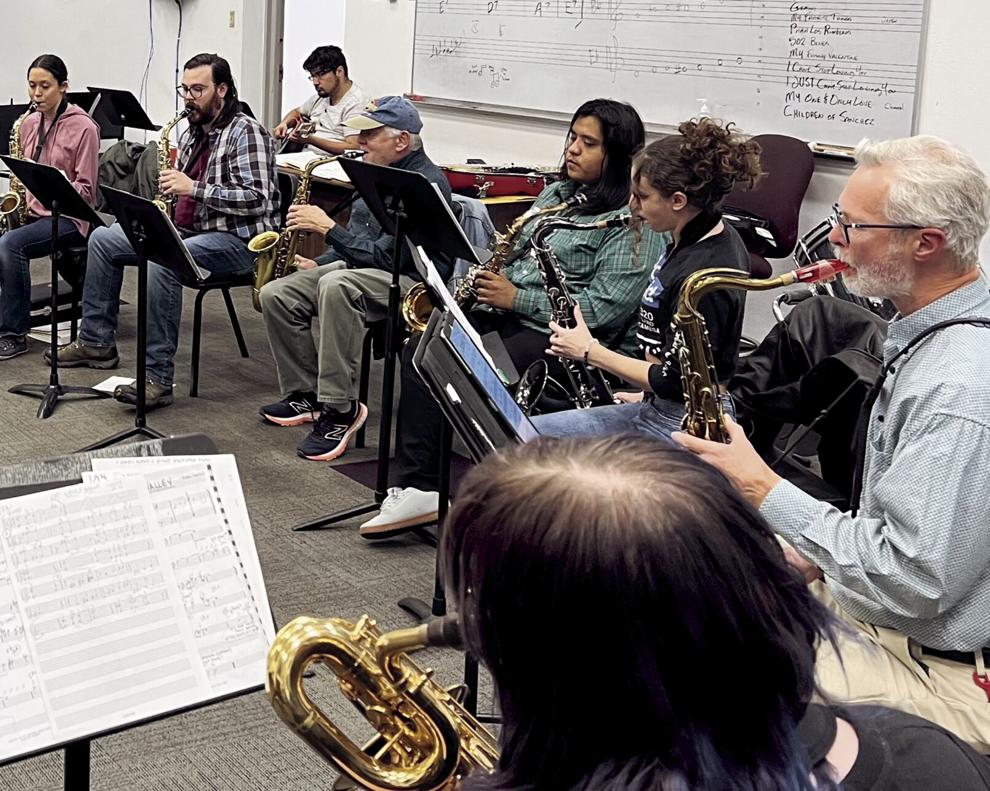 Saturday, November 12, 2022, at 6 p.m. in the Ilfeld Auditorium, the NMHU Jazz Ensemble presents a varied program.
THE MUSICIANS
Jamie Garcia (trumpet), Steve Leger (trumpet), Samantha Dennett (baritone sax), Mark Gillingham (tenor sax), Maggie (tenor sax), Mighty Williams (tenor sax), Bruce Holmes (alto sax), Jordan Jones (sax alto sax), Anika (alto sax), Dominic (guitar) Jonathon (guitar), Andrew (guitar), Jaden Lopez (guitar), Edward Harrington (bass), Marisol (drums), Justin (percussion), Ralph Marquez (percussion ), Kevin Zoernig (keyboards)
SONGS
And Another Thing by Tom Garling (solos: Kevin, Doc), Days and Nights Waiting by Keith Jarrett (with Anika, Maggie, Steve, Mark), I Mean You by Thelonious Monk/Coleman Hawkins (solos: Jordan, Jamie, Sam) , Day Waves by Chick Corea/Neville Potter (with Anika, Mark; solos: Steve, Mighty, Jamie, Jonathan), Oliloqui Valley by Herbie Hancock (with Samantha, Doc; solos: Bruce, Jordan), Kansas City by Lieber & Stoller /Parker (Vocals: Jamie; solos: Jaden, Kevin, Dominic), Mission: Impossible Theme by Schifrin/Homes (solos: Samantha, Mighty, Andrew, Jamie), Freddie Freeloader by Miles Davis (Solos: Guitars), Gemini by Jimmie Heath (with Jordan, solos: Bruce, Steve), My Favorite Things by Rodgers (voice: Jaden), Para Los Rumberos by Tito Puente (with: Ralph), 502 Blues by Rowles (with: Bruce; solos: Jordan, Mark) , My Funny Valentine by Rodgers & Hart/Holman (with: Jordan, Steve, Kevin), I Can't Stop Loving You by Gibson (Solos: Steve, Mark), I Just Can't Stop Loving You by Michael Jackson, My One and Only Love by Wood & Wellin/Lussier (Vocals: Chantal Mullen; Solo: Mark), The Children of Sanchez, by Mangione/Wolpe (Solo: Jamie)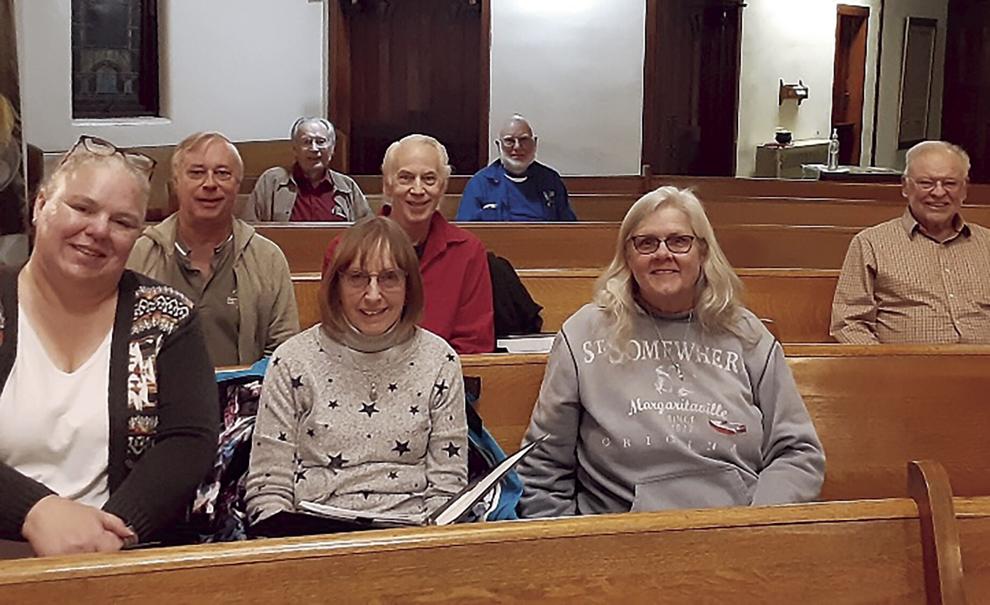 Sunday. On November 20, 2022 at 2 p.m. at the Methodist Church (corner National and 8th), The Linda Vista Community Chorus will perform their Late Fall Concert. The attached photo shows only part of the group. Under the direction of Amy Hufnal, they will perform a medley of melodies including "And All That Jazz", "Thanksgiving Prayer", "On Broadway" and "Gonna Build a Mountain".
Coming Wednesday, December 7, 2022 at 7 p.m., mark your calendar now! Piano recital with Kevin Zoernig and Ronald Maltais. The program will feature original works by Zoernig and Maltais, including the premiere of Tears in Time of War in collaboration with the MoveWest Dance Ensemble. Ilfeld Auditorium at the University of the Highlands of New Mexico. Sponsored by the Meadow City Academy of Music and the Gillingham Musicians Fund.