GREENVILLE – After canceling his 2020 summer festival season and replacing it with a series of telethons, the artistic director of Glow Lyric Theater was brought to "tears of joy" at the thought of restarting rehearsals.
"It's just very difficult for artists because not only is that what I do for a living, but it's also what I love to do more than anything," said artistic director Jenna Elser. . "So being able to come back to it is really nothing short of a miracle."
Glow's summer musical theater and opera festival returns next month with three original shows.
Eleven years ago, married couple Jenna and Christian Elser founded the Glow Theater in Greenville. The theater occasionally produces performances outside of the summer, but its main focus and half of its income each year is made during the summer festival.
The theater's mission is to respond to what it sees as what is happening socially and politically in the region. Two priorities for this year's festival were to keep everyone safe and respond to "all that we have been through collectively over the past year and a half as people," Elser said.
The Elsers put people – their resilience, their love, their passion and their spirit – at the center of this festival.
For those familiar with Glow's productions, this season will reflect their Raising Voices Series, a collection of original works that deal with topics of social justice.
Headlining the festival, "Rock Opera", a new 90-minute production for eight people that combines opera, musical theater, pop and rock.
The performance will harness "the fierce emotion that is found in both rock and opera music", to tell the stories of the real actors of the series as they tackle topics such as the pandemic and racial justice. through rhythmic poetry, modern dance and music.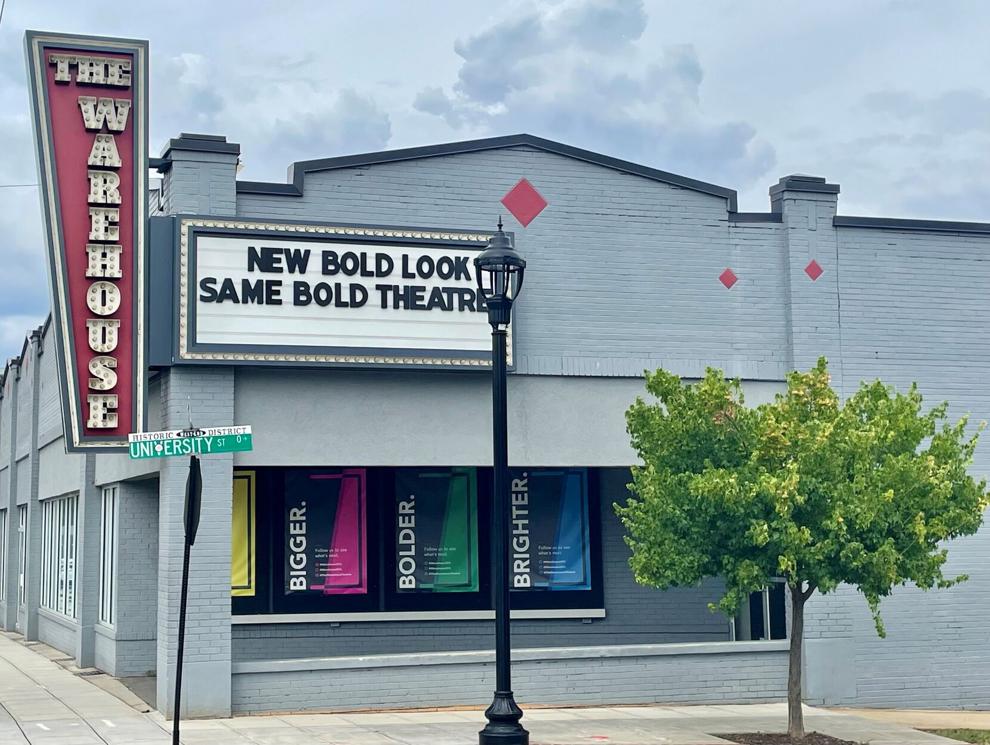 "Passione" will also join "Rock Opera". It is a production going beyond a traditional opera to present love duets and arias sung by two international opera singers while interweaving their personal stories into the show.
Opera stars Hugo Vera and Marina Harris create this show to talk about all definitions of passion. The show will discuss the love and personal passions of Vera and Harris.
It was Christian and Jenna's love for the performing arts, each other and Greenville that created Glow, Jenna said, so the final production, "The Jenna & Christian Show," will be the couple sharing anecdotes. from their love story and favorite moments from Glow's history. They will also be singing their favorite Broadway songs.
Glow will implement a COVID-19 safety plan to keep performers and audiences safe. It will be made public shortly. Currently, the plan includes masking from the public and limited seating to allow for social distancing.
Cast sizes will be smaller and the season length has been shortened to 11 days.
"While the actors' sizes may seem a bit smaller, it will look like a normal Glow season," Elser said. "It will be produced entirely with sets, costumes and beautiful lighting."
The theater has partnered with a mental health awareness organization, Walt's Waltz, for the 2021 season. The association will create a series of videos featuring interviews with academics, medical professionals and music teachers discussing of the intersection of performing arts and mental health. The video series will be shown in the lobby prior to the shows. Walt's Waltz will also have a booth at the festival for those interested.
This season's festival hashtag is #GlowOn, which summarizes to Jenna her feelings about reopening the theater and how they want Glow to exist for years to come.
"I think this summer is really a celebration of the reopening," she said.
The festival will take place August 19-29 at the Fred Collins Performing Arts Center at the Kroc Center in Greenville. Tickets can be purchased on the theater website and vary in price.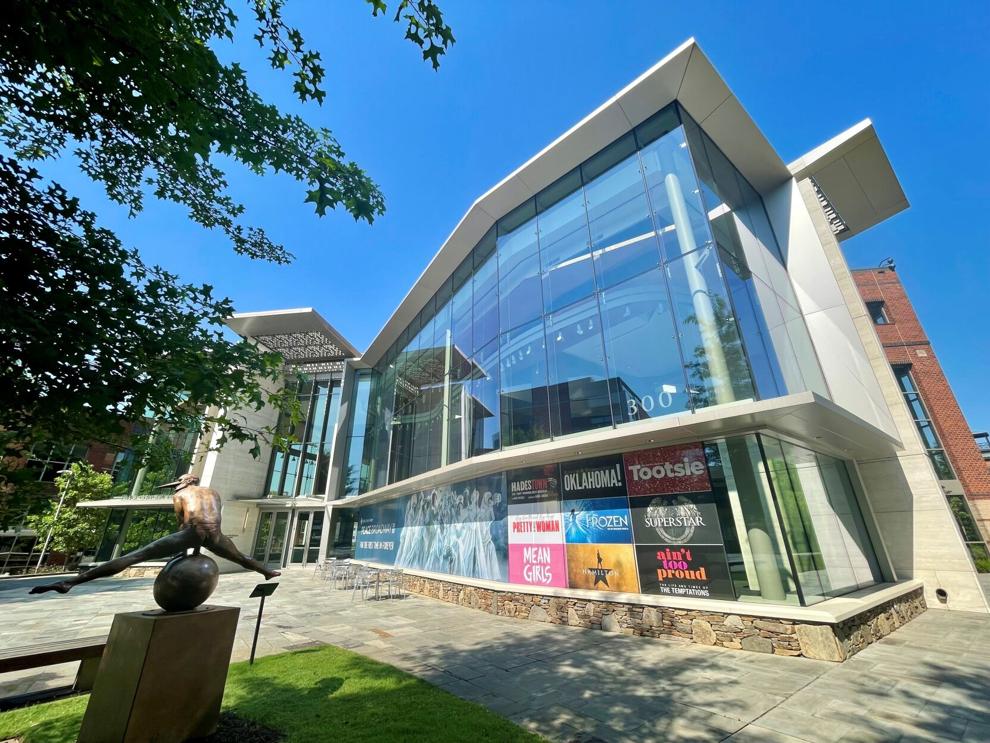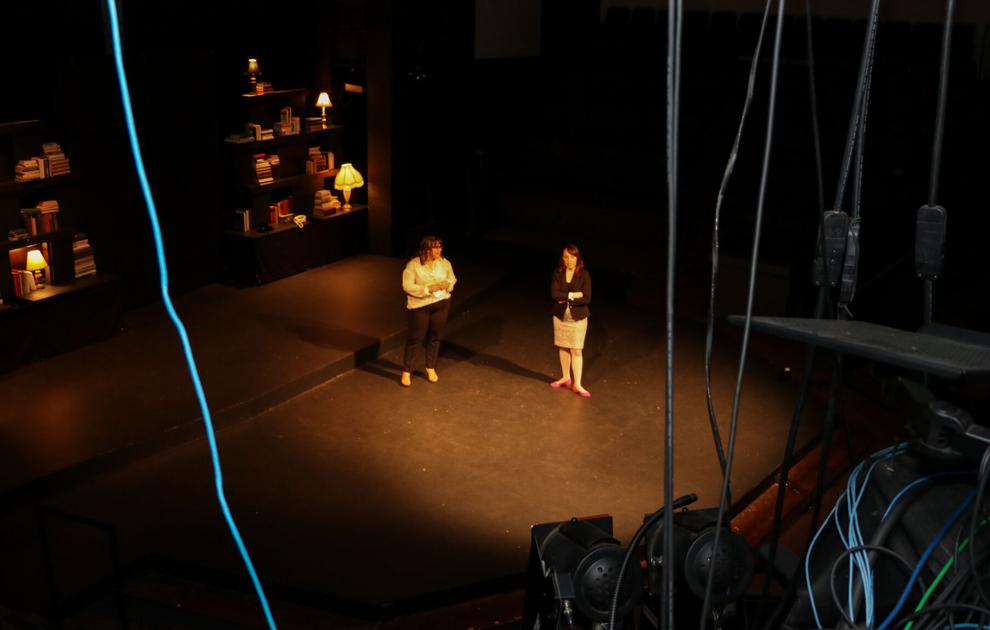 Follow Stéphanie Mirah on Twitter @stephaniemirah
Source link