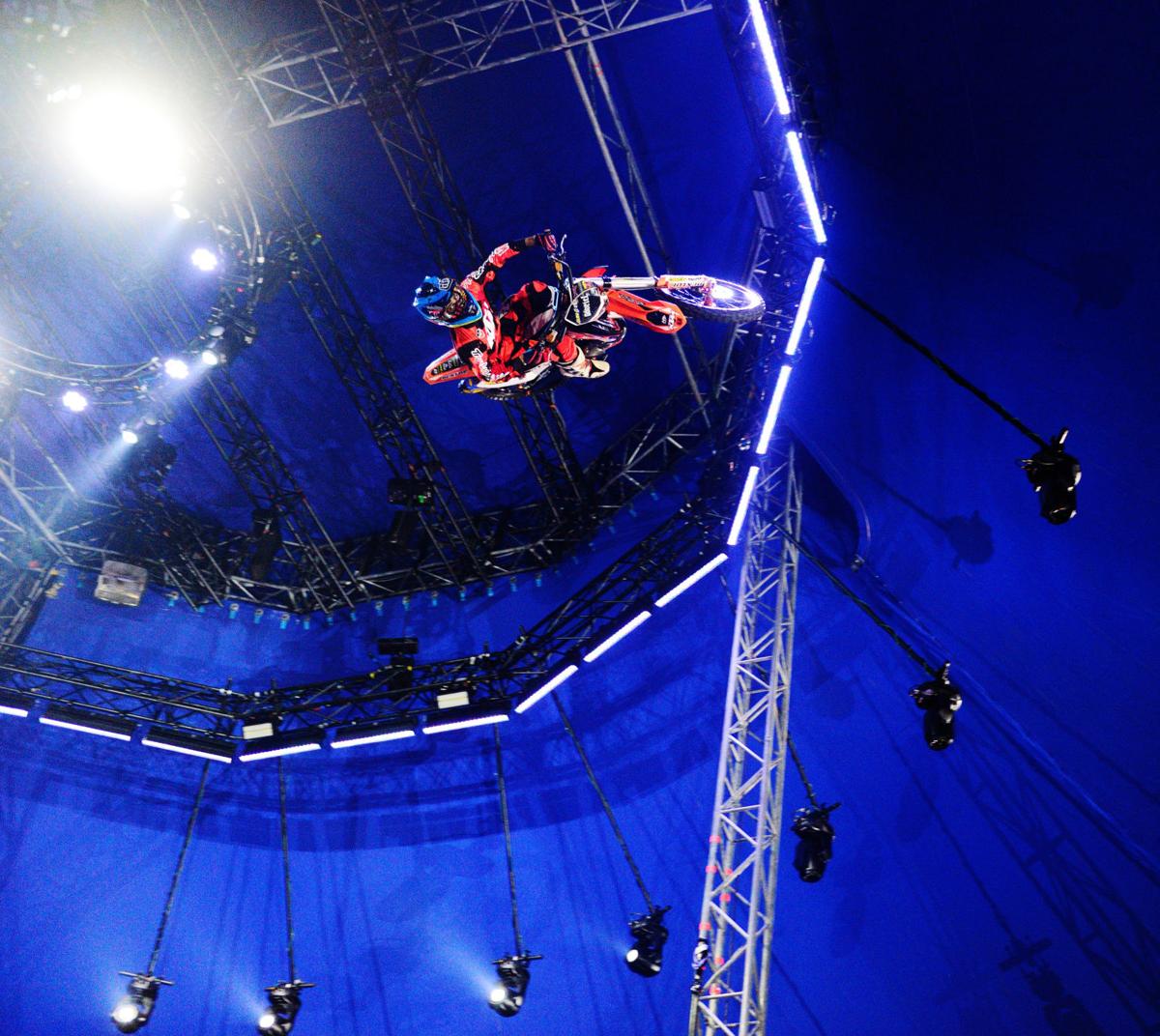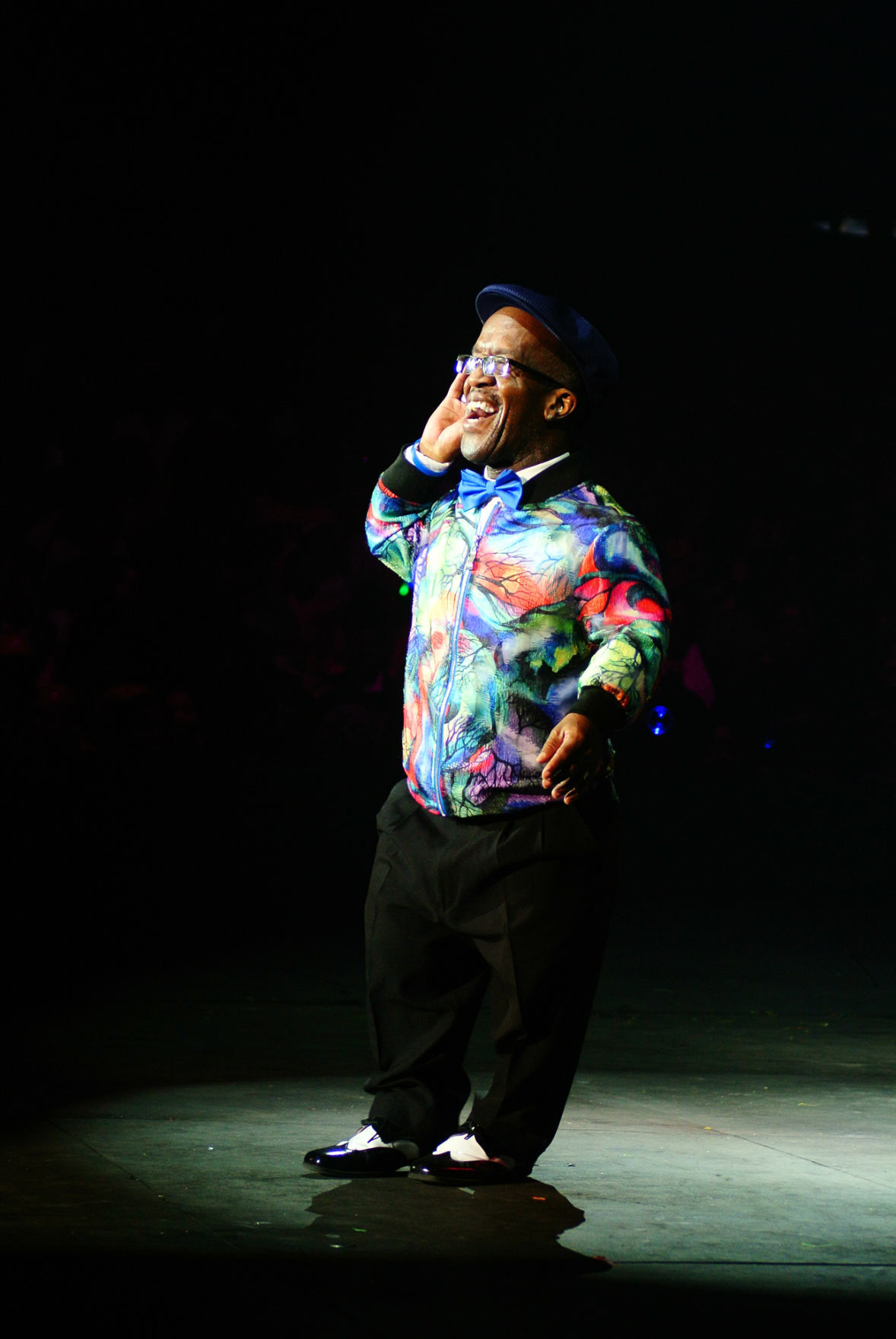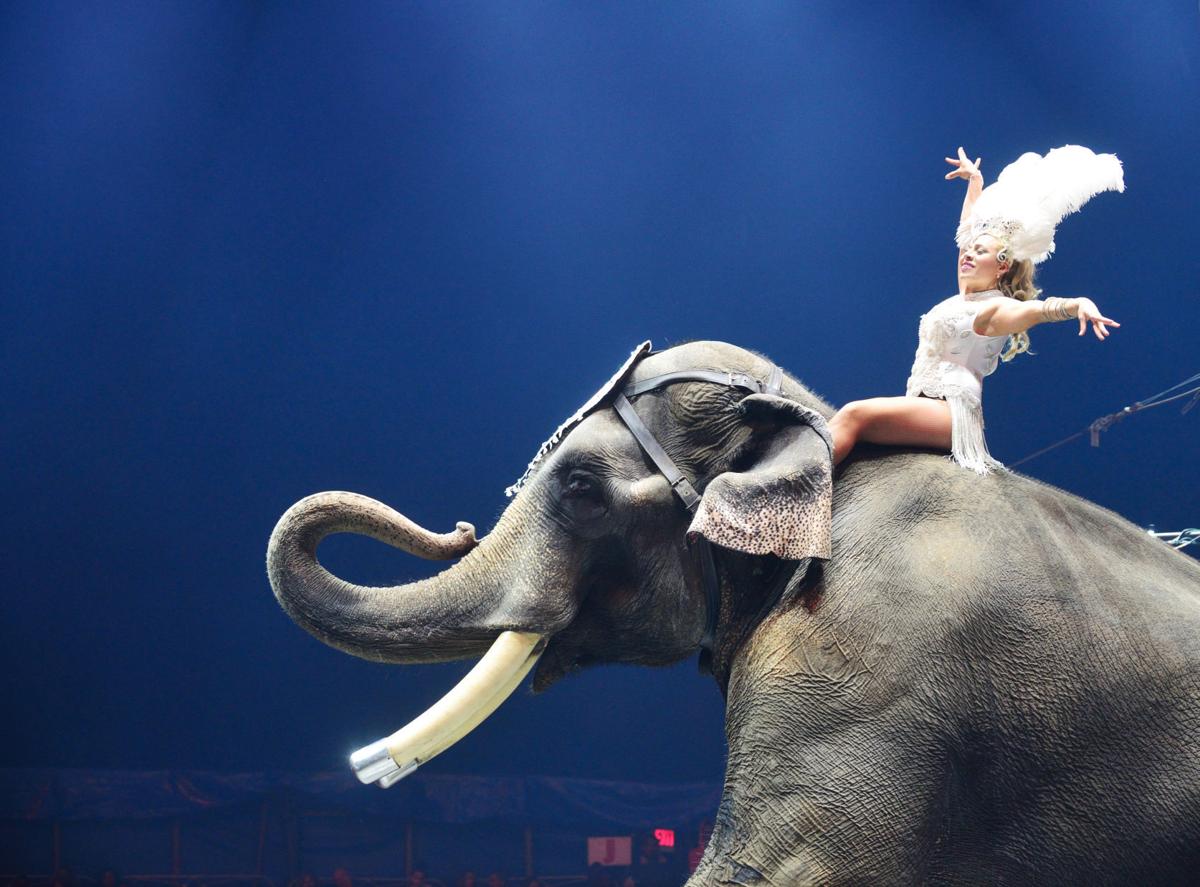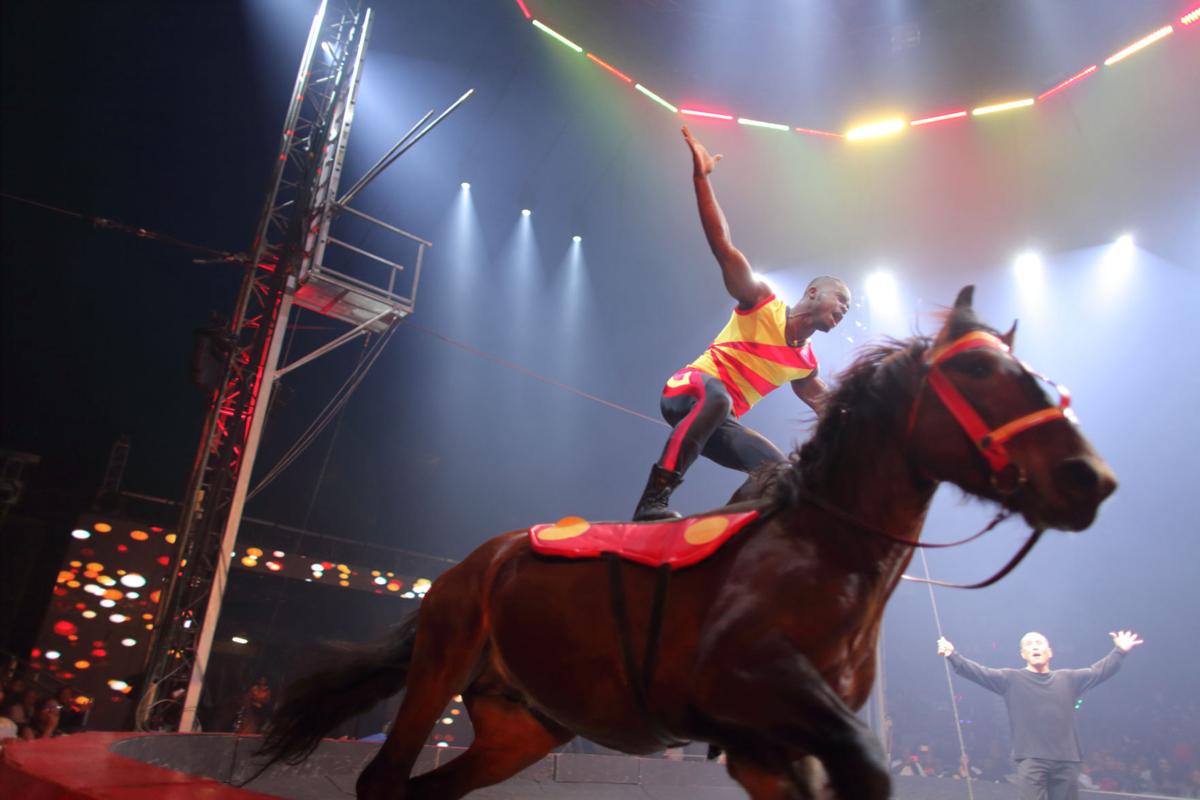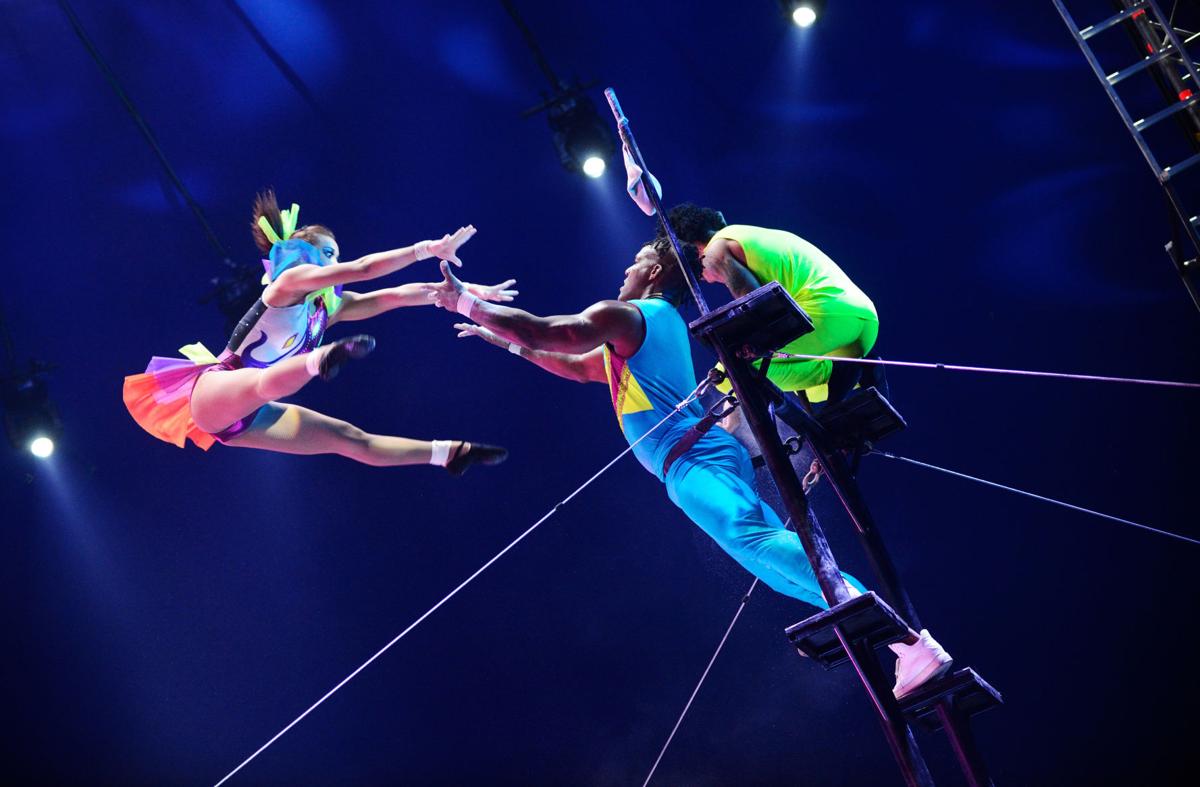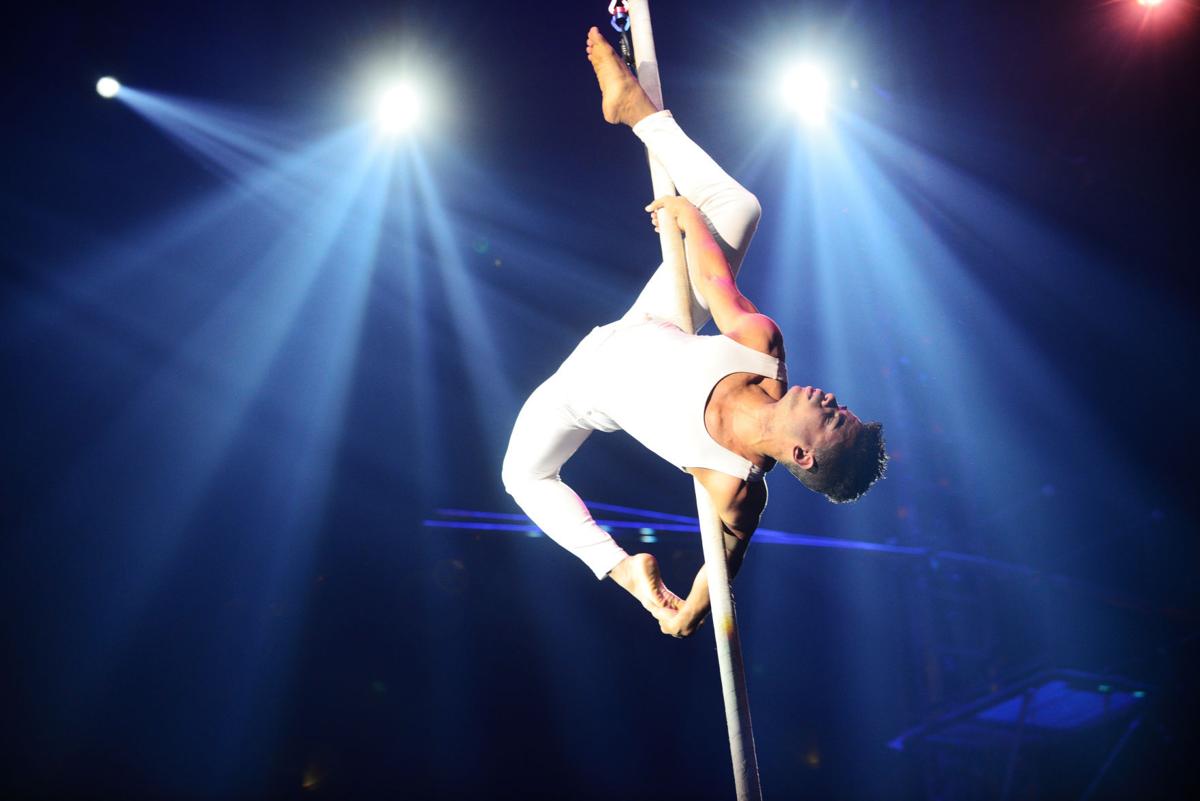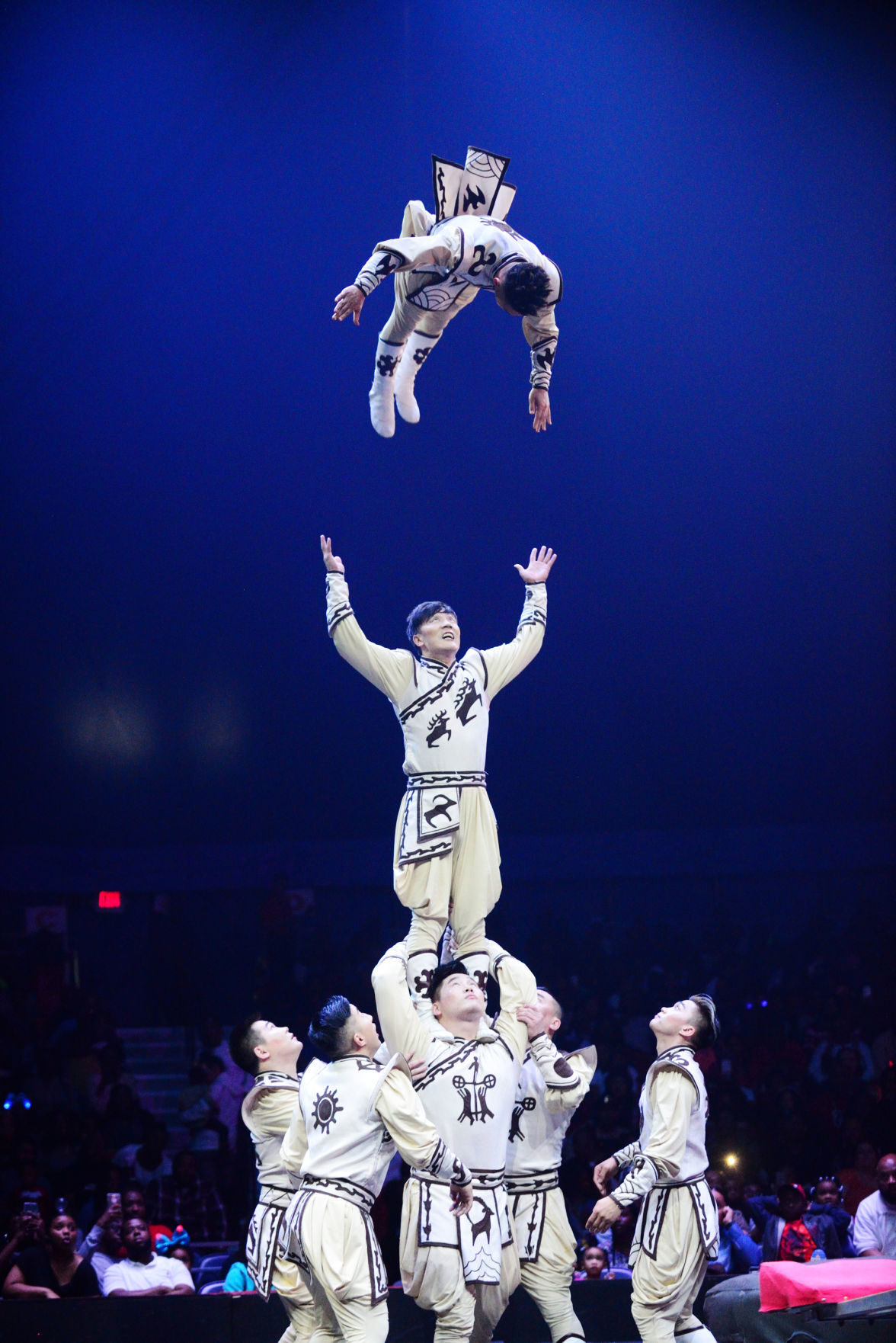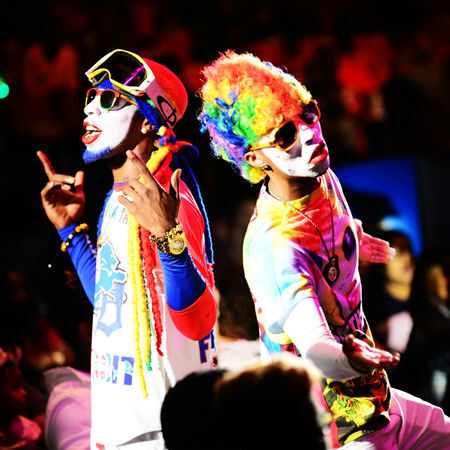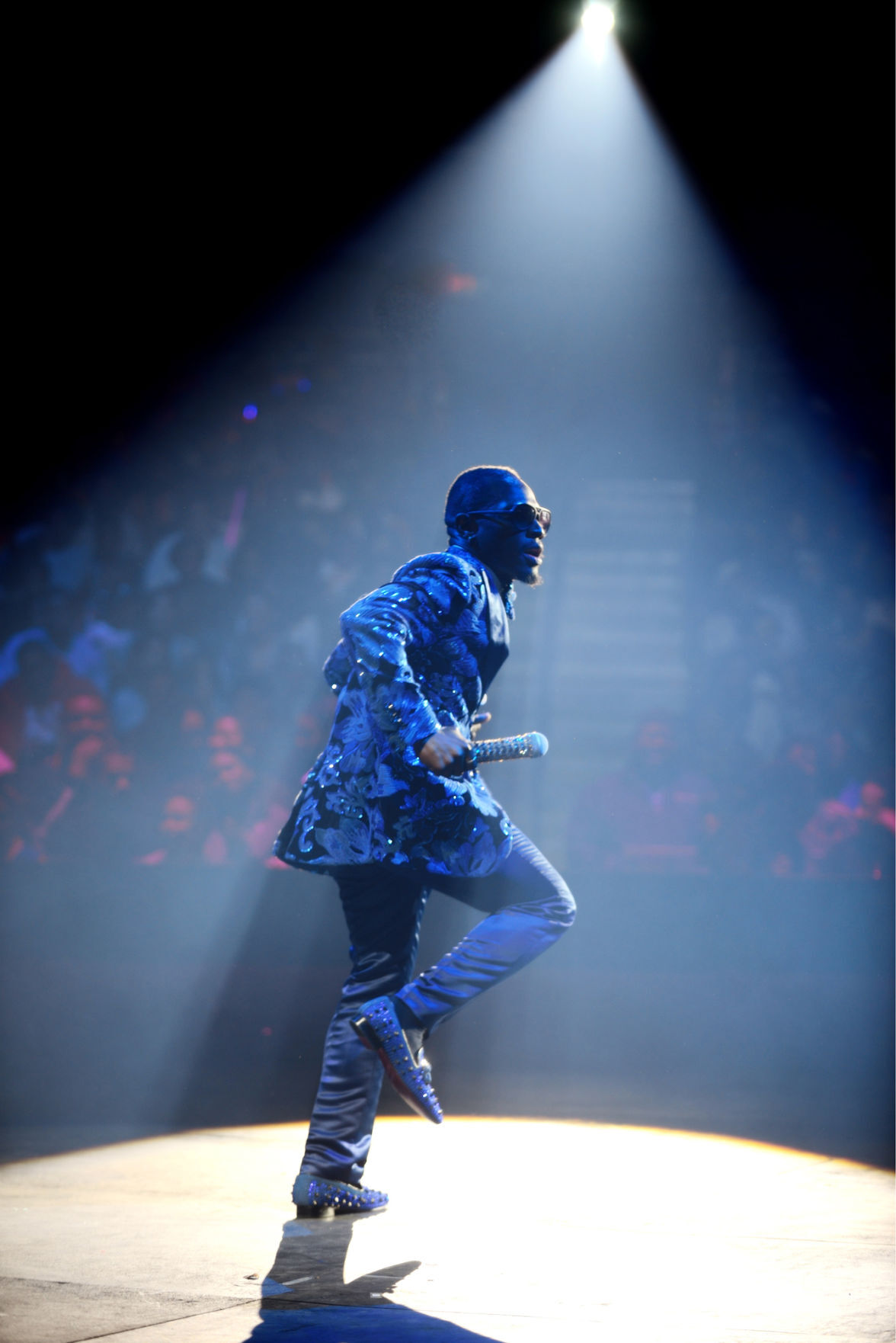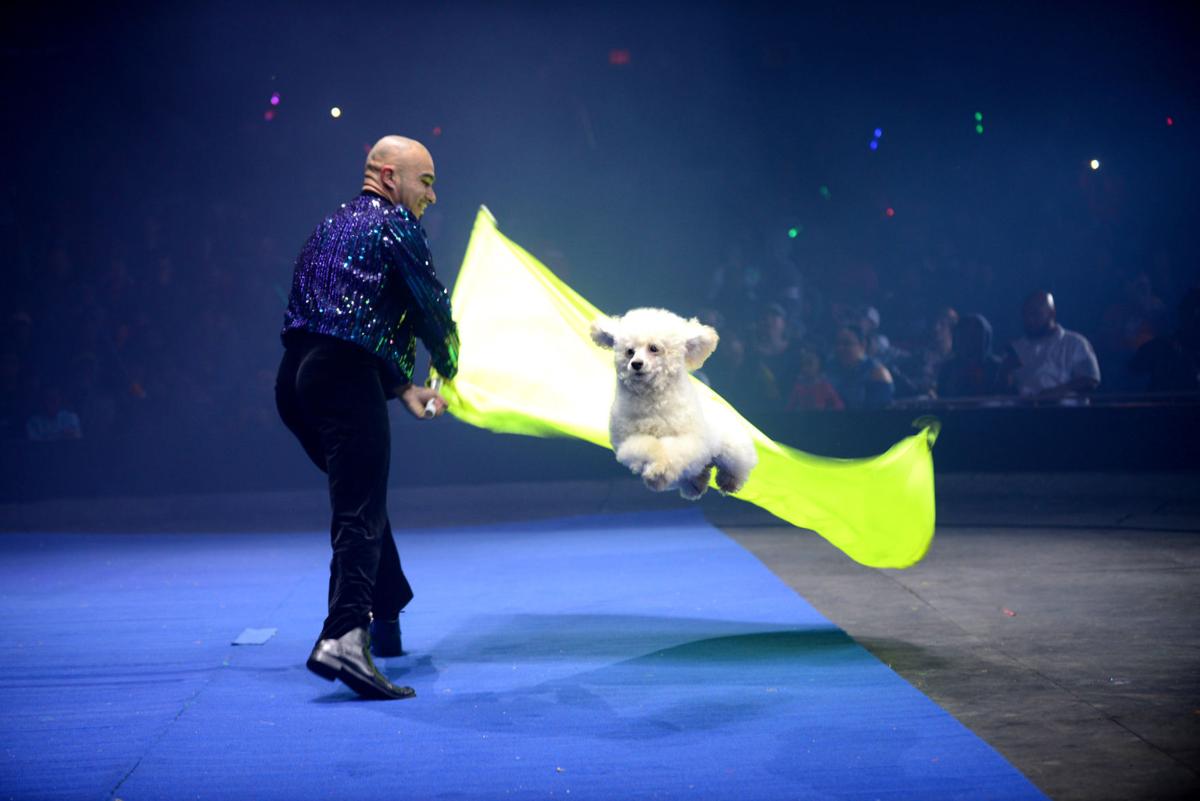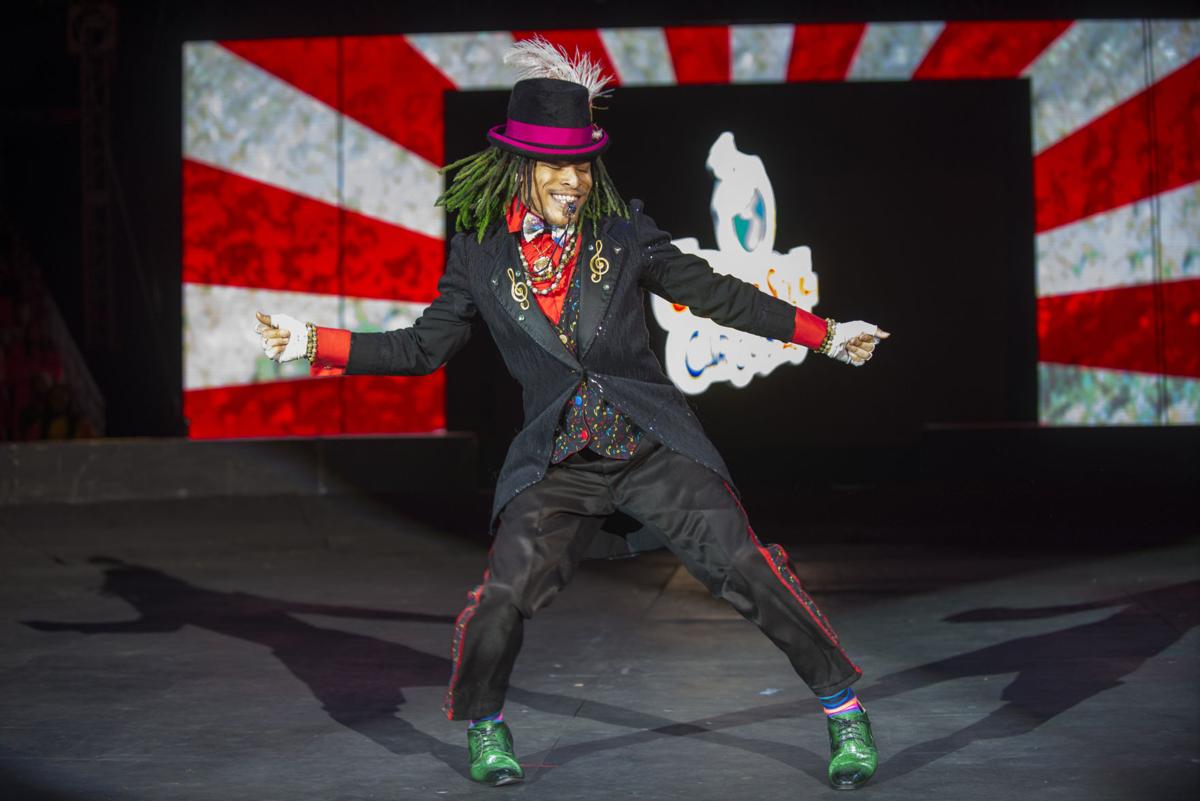 By COLLETTE CAPRARA FOR THE FREE LANCE – STAR

With a burst of joyous celebration, the UniverSoul Circus will spark laughter, dance and wonder in families who will seize the opportunity to see its world-class performers in its signature marquee tent in National Harbor, where it will be presented throughout the month of July.
Now in its 28th year, UniverSoul Circus fascinates audiences by showcasing the talent and skills honed by agile and athletic performers from 14 countries including Trinidad Tobago, Cuba, Guinea, Mexico, Gabon, Ethiopia, Brazil, Colombia, Guinea and Mongolia. The internationally renowned circus was created through the ingenuity, imagination and hard work of its founder Cedric Walker. The uplifting music that unfolds throughout the show, including gospel, Latin, pop, hip-hop and classic R&B, echoes his earlier career as a music promoter.
"This is a big top show of global proportions, filled with music, dance, elaborate costumes and relentless audience engagement," said Zander Charles or "Zeke", the conductor's sidekick. of track. "One of our main goals is to get the audience to be a part of our show. You don't just sit and watch what's going on in the ring.
This is achieved through the audience's proximity to the action, as well as through elements of the show such as "Soul Train" dancing and interactive activities. "The audience is in a circle and each seat is a good seat. From ringside I can shake your hand or slap your hand or punch you, "Zeke said.
Source link